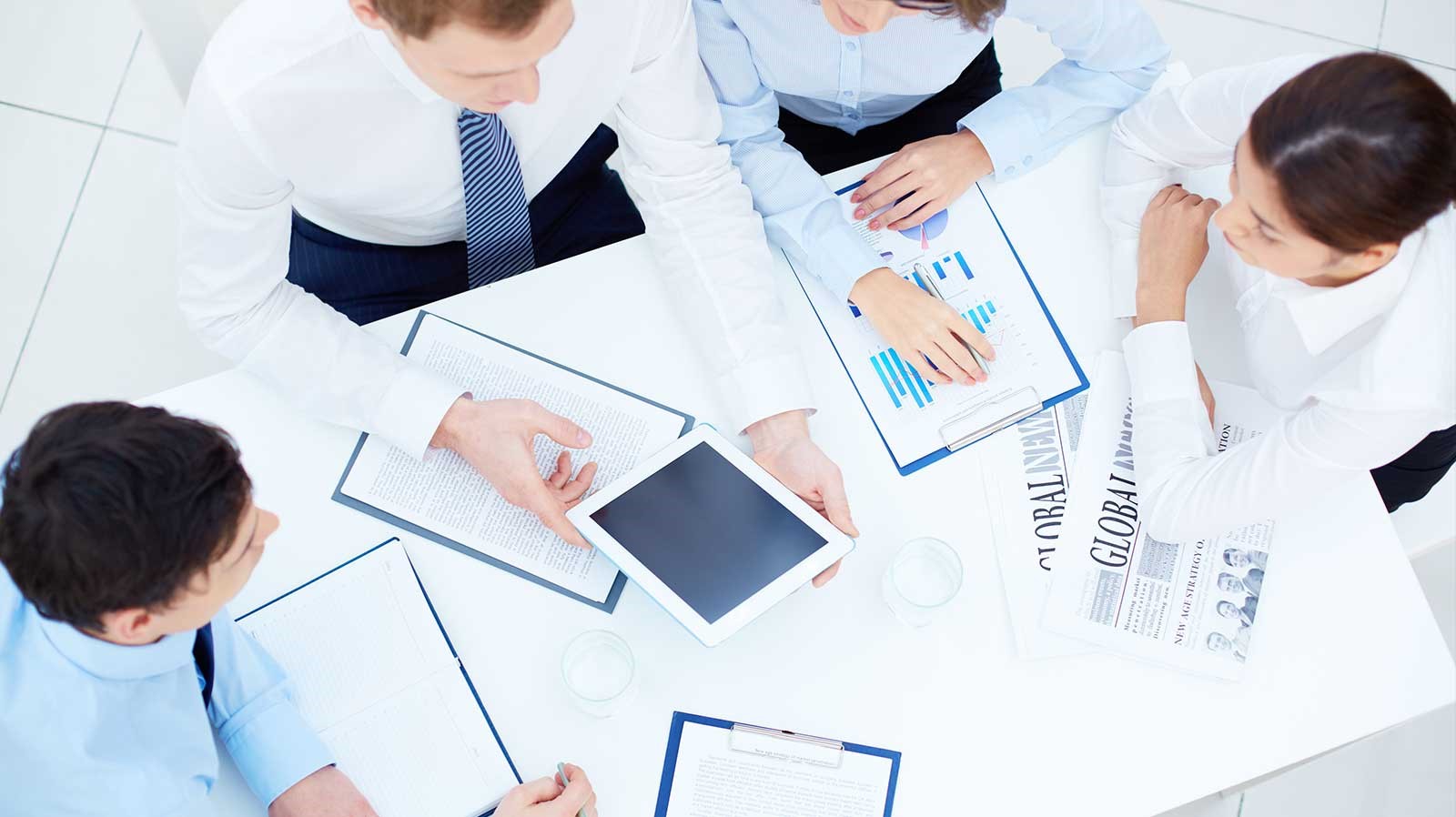 XPT Software is formed to complement customer's capabilities and accelerate time to market the field-validated standard software components and custom development services. We enable our clients to respond to dynamic market conditions and build their business competitiveness by offering top quality technology services/solutions. By being focused and through innovative training methods we have been able to develop core expertise which is very crucial for the success of the projects.
BANKING, FINANCIAL SERVICES & INSURANCE
Banking, Financial Services, and Insurance (BFSI) sector are looking to next-gen applications in such areas as data analytics, security, and mobility to better understand customer needs and enhance overall customer experience. Many institutions are adopting a cloud-first or cloud-only approach in the development of new applications and features. The blockchain is being used to enable faster settlements, reduce transaction costs and improve transparency. Advances in data analytics, meanwhile, are helping institutions better anticipate and meet customer needs.
Analysts with good understanding of Domain and Latest Technology
Technology professionals with expertise in Back-end as well as Front-end
Expertise in Processes and Security (DevSecOps)
Mobility (Android & iOS)
User Experience (UI, Ux)
Quality Assurance and Testing services which include performance testing, functional testing, mobile testing, and specialized testing.
Digital technologies, Data analytics, and Automation along with greater mobility and increased connectivity are creating exciting opportunities for the mining industry. These connected technologies are improving safety and environmental outcomes, increasing productivity and reducing disruptions across the mining value chain and life cycle.
Robotics & Autonomous Systems for increased safety
Usage of advanced sensors in remote areas along with advanced communication technologies and monitoring for real-time environmental insights
Big data and analytics to integrate and optimize operations
Mobility and Connectivity for people working on-site
Usage of advanced technologies to Improve efficiency of Internal and External communications
SMART & CONNECTED DEVICES
Connectivity is one of the key drivers of globalization in the world. Device to Device connectivity has brought in disruptive changes in people's life. XPT Software has vast experience in the various device to device connectivity technologies. Team XPT has acquired rich experience in wireless (Wi-fi, Bluetooth, Bluetooth Low Energy, Near Field Communication, GPS, A-GPS) and wired (USB, Network cable, HDMI) connectivity technologies.
APPLICATION DEVELOPMENT & MAINTENANCE
Application Services are core to our strategy and we serve clients from selected verticals like Banking, Financial Services, Hi-Tech and Manufacturing, Retail & Consumer, Media & Entertainment, Life Sciences & Healthcare, and other emerging verticals.
Desktop Applications, Web Applications, Portals
User Experience optimization (UI, UX)
Mobile Applications (Android & iOS)
Migration of legacy applications to newer technologies
Quality Assurance and Testing services which include performance testing, functional testing, mobile testing, and specialized testing
Wireless Connectivity – Bluetooth, NFC & GPS
Security in Bluetooth modulation and frequency hopping processes, Bluetooth packet structure, error control options & Bluetooth profile
Component development/enhancement
Platform integration
Testing and validation
Application development
Wired Network – VoIP, SIP, Network Security, IPv6
Testing VOIP/SIP over the networks, bulk SIP call generation, Testing UA, Proxy, Redirect Server, verifying protocol compliance & Regression testing
Quad Port Ethernet/IP Tests
LTE (Long Term Evolution) Protocol Tests
Software Ethernet Tests
WAN Network Emulator
IP Protocol Simulation and Message Automation
TDM / VoIP Gateway Tests
Compliance Testing
IP Soft phone Testing
VoIP Network Testing with GL's Media Gateway
XPT Software has developed mobile work-force management software solution – CommandSync. CommandSync enables clients' field workforce to act upon jobs sent to their smartphone or tablet. CommmandSync uses 2-way communication channel over cloud to exchange real-time data between the central admin and field professional. CommandSync increases the productivity of client's field work-force by 15% to 30%.
IOT

XPT Software Engineers have vast experience in Telecom wireless & Connectivity and have the capability to implement IoT solutions efficiently. Some of our Engineers are working in the following IoT Domains.

Automotive
HealthCare
Mining
Utilities – Home Automation